ABOUT US
INTRODUCTION
Virender Textiles established in 1973 by Late  Shiv Prakash Gupta, owned and managed as a family business by his sons Mr. Praveen Gupta & Mr. Naveen Gupta. Virender Textiles is one of the most dependable garments manufacturer for ladies wear & children wear – woven and knitted garments. Virender Textiles deeply infused with the roots garments industry having reliable source in South East Asia having great relations with well known  and reputed buyers in Europe and South America.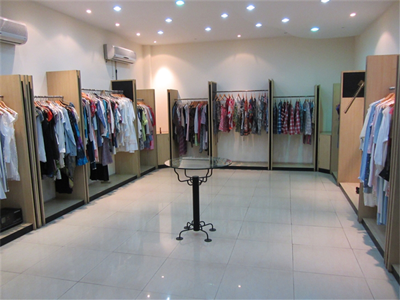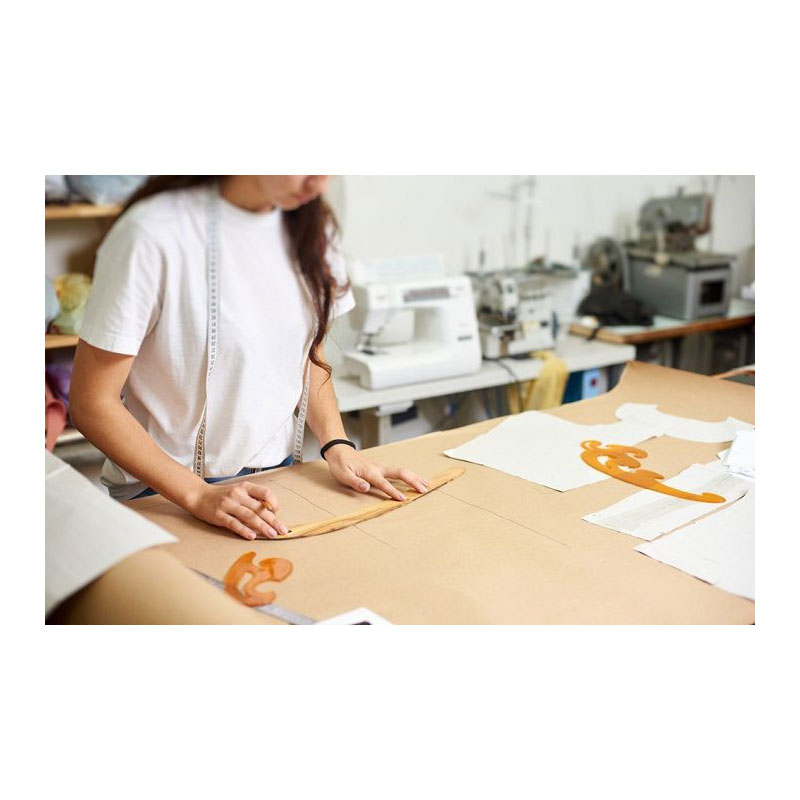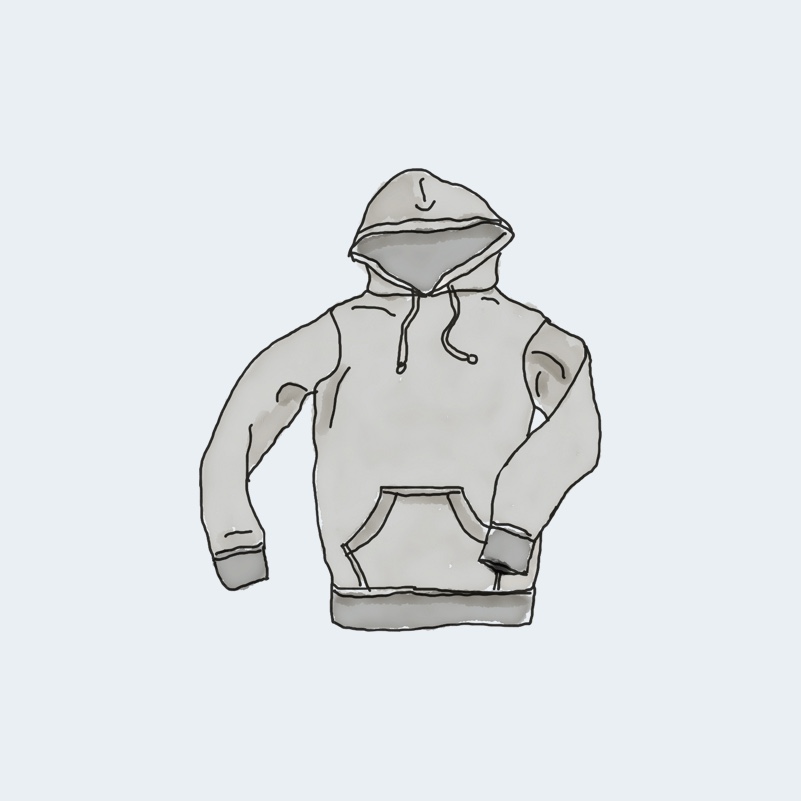 I am a retired Senior QA manager of Francis Waziarg . I consider this as an amazing opportunity to express my observation about VIRENDER TEXTILES via few pointers.
1. This company has the commitment to get done with work in perfection.
2. Meaning: - The work they have started will be completed within the given time period.
3. Work area (Surrounding of work place) are maintained really well and they make sure it's completely neat and clean which creates a positive aura for everyone working in and company.
4. All raw material are used carefully, maximum without wastage.
5. They are a bunch of people who warmly welcome, keenly and patiently hear to their buyers. Who provide the product to the buyers in a reasonable Market Rate.
6. New Tech Machineries are used for maximum production and New attractive designs (Cloth & Patterns)
7. One of the best quality observed here is that, they treat and respect their employees equally irrespective of their job profile.
8. Having an Explicit moto of using logical and technical way of processing quality products.
Yoha Peter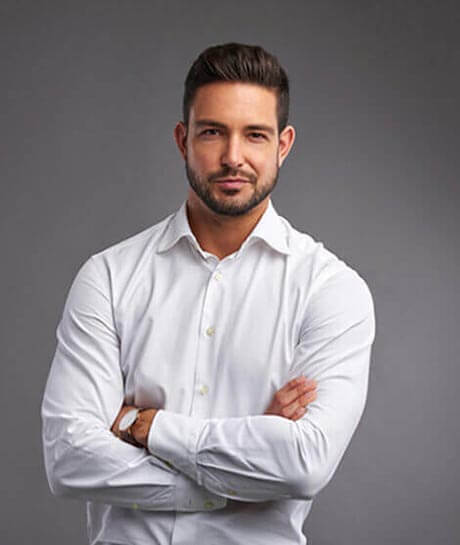 Manufacturer of fashion garments at low prices and high quality.
Rajan Bhatia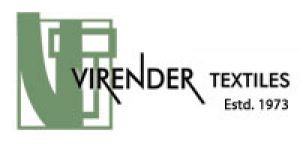 They have a good Professional attitude and are committed to deliver on time.
Vaibhav Khare